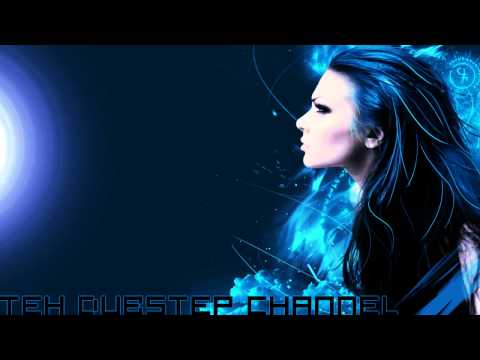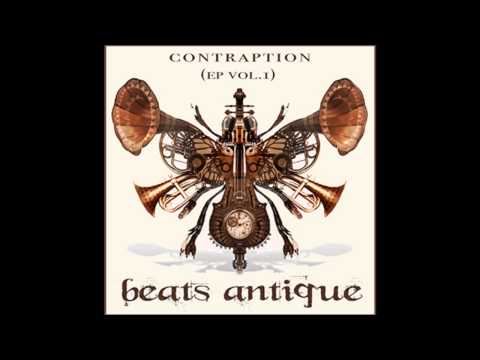 MY NEWEST TRACK! Give me some feedback world.
sick ass dope ass, AWOL NATION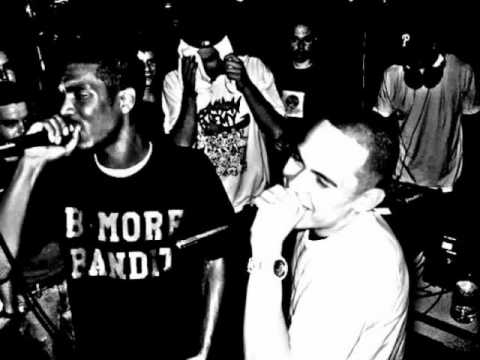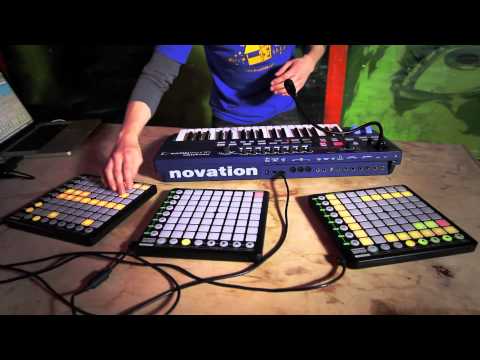 well...
randomly find my horse after losing him. saves a long trek in the wilderness.  #skyrimrulesmylife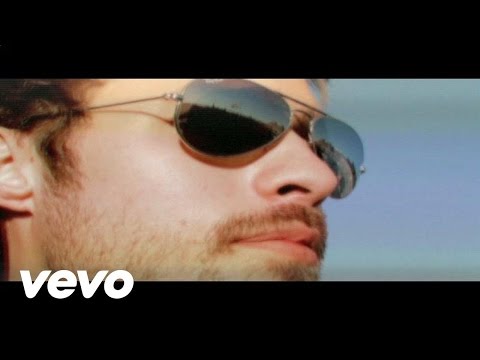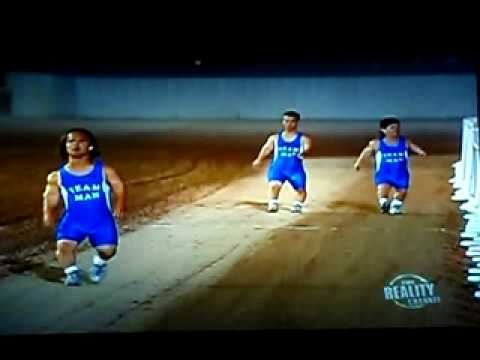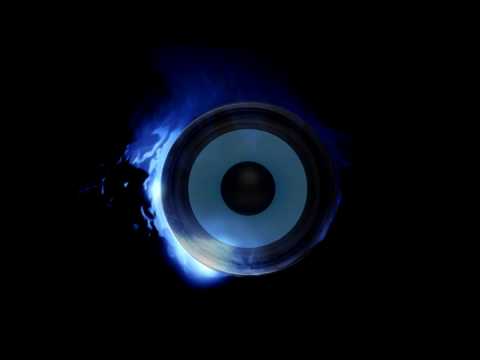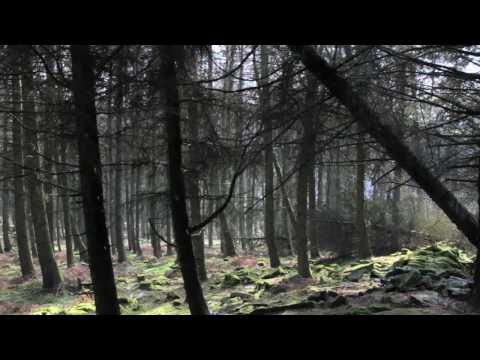 BroBeatz →
Lots of good playlists for whatever, based out of Berkeley, CA. A quote from the site: "We here at BroBeatz believe that music can make anything better, and we aim to reach Bros across the world with free music for every aspect of their life. We don't believe in advertising or paying for the music. Just free Bro Beatz, whenever you need them, wherever you need them.
Bro Code →
A list all bros should adhere to.
Shit
After having my awesome glasses stolen at a taco shop 3 weeks ago, and just now accidentally breaking my folding wayfarers, ive come to the conclusion that I just have really bad luck.
4 tags
1 tag
Watch
Some super crazy oscillators on this ish. Funkmaster phresh fo sho. Good song and good video, definitely worth watching.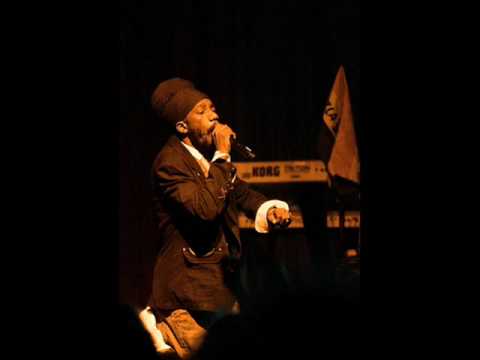 The Beautiful Girls - La Mar A soft acoustic song...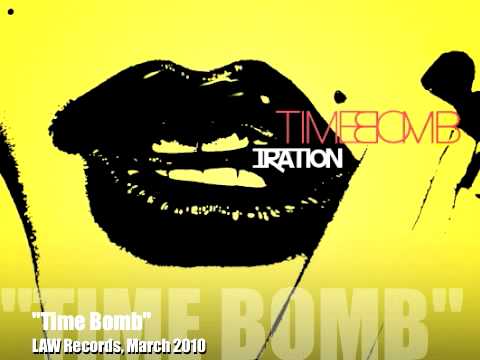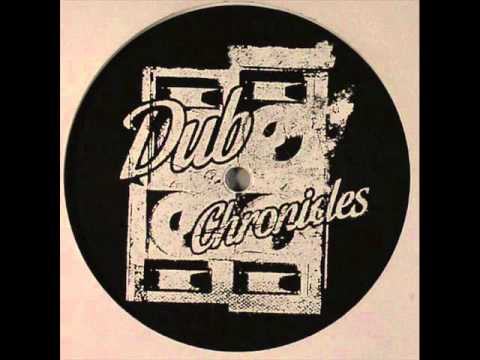 Song I just performed in my room on my ableton...